Police Officer Hiring Process
Applying for the job of police officer is a bit different than trying to land any other job. In fact, the process a police applicant must undergo can be quite challenging. To qualify for one of these coveted positions (there's often a several month waiting list), an applicant must be a U.S. citizen, have a high school diploma or equivalent (many departments now require all applicants to have an associates degree or higher), and be at least 21 years old on their hire date. And there's normally a height and weight requirement.
There are several steps in the hiring process (this varies in every area), beginning with a written application. Those who do not satisfactorily complete the written application will not be considered for a position.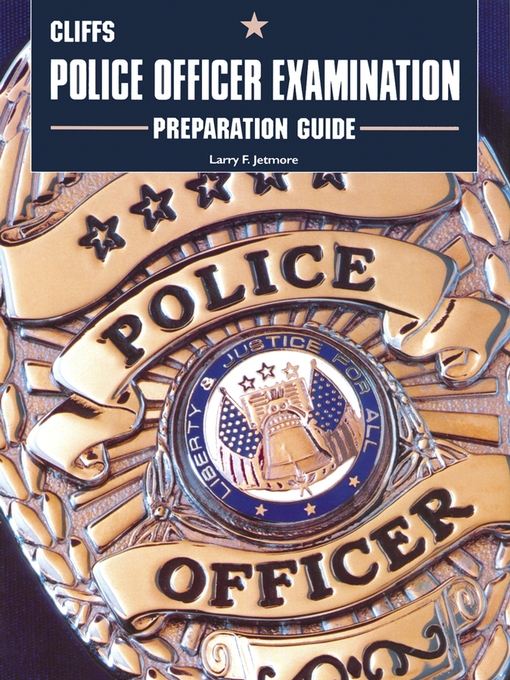 The next step is usually a written test consisting of :
1) Written communication skills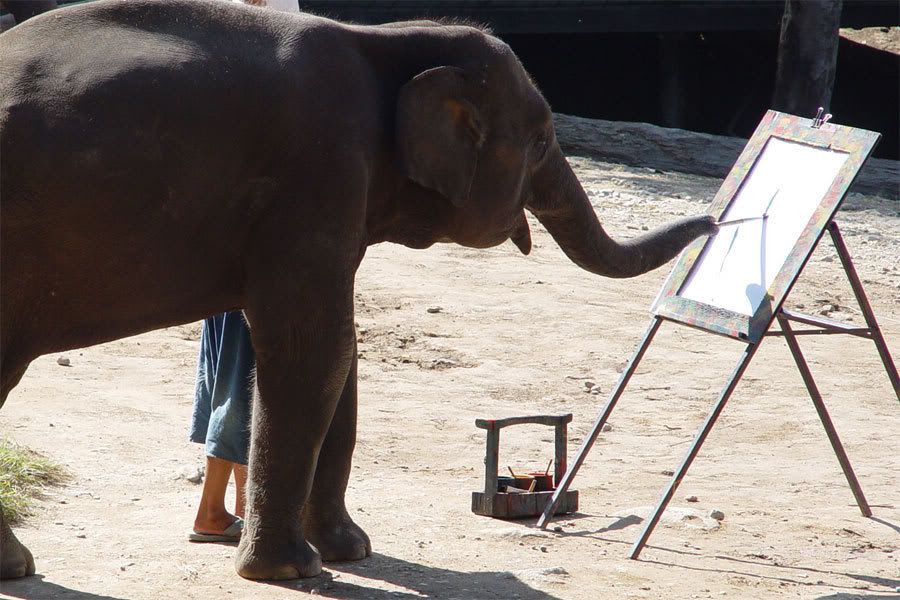 1) Ability to remember intricate details
3) Spelling
4) Effective report writing
5) Use of judgment and logic
Bringing a knife to a gunfight – poor judgment.
6) Grammar
"You teach a child to read, and he or her will be able to pass a literacy test."
7) Following written directions
8. Neatness
9) Listening skills
Those applicants who pass the written portion of the exam will be asked to participate in the next step of the process, the physical fitness assessment. The PT assessment consists of a 1.5 mile run, push ups, and sit ups. Some departments also require the successful completion of agility testing.
Agility testing
Push ups
The next stage of the pre-employment screening is an oral exam/questioning period where applicants meet with a panel consisting of ranking officers from the department.
Sometimes, members of the community are asked to participate as panel members. Candidates are asked questions, such as their reasons for wanting to become a police officer. They're also given various scenarios and are asked what they would do if they found themselves in those situations.
Candidates who've made it to this stage in the process are required to submit to a background examination. Sometimes even a polygraph examination is administered. The focus of this portion of the procedure is on past and current drug use and abuse, criminal activity, past employment problems, honesty, and discrepancies in other portions of the application process.
Final contenders must undergo psychological testing to determine if they're mentally fit for a career in law enforcement.
Needless to say, anyone who makes it through this grueling process has earned the job. Little do they know, the worst is yet to come. Police academy training is no picnic!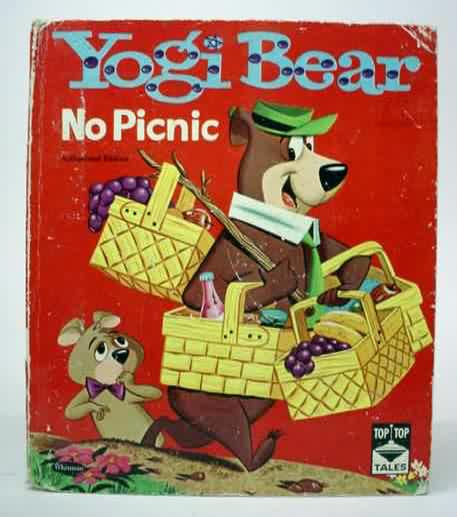 * * *
* BREAKING NEWS *
POLICE PROCEDURE AND INVESTIGATION has been nominated for a prestigious Macavity Award! I'm truly thrilled and humbled to be included with such a star-studded group of authors. What an incredible honor. Thanks so much!

Here' the list of this year's Macavity Award nominees:
Best Mystery Novel:
Reed Farrel Coleman: Soul Patch (Bleak House)
John Connolly: The Unquiet (Hodder & Stoughton*/Atria)
David Corbett: Blood of Paradise (Ballantine Mortalis)
Deborah Crombie: Water Like a Stone (Morrow)
Laura Lippman: What the Dead Know (Morrow)
Best First Mystery:
Tana French: In the Woods (Hodder & Stoughton*/Viking)
Joe Hill: Heart-Shaped Box (William Morrow)
Lisa Lutz: The Spellman Files (Simon & Schuster)
Tim Maleeny: Stealing the Dragon (Midnight Ink)
Matt Beynon Rees: The Collaborator of Bethlehem (Soho)
Best Mystery Short Story:
Donna Andrews: "A Rat's Tale" (EQMM, Sep-Oct 2007)
Rhys Bowen: "Please Watch Your Step" (The Strand Magazine, Spring 2007)
Jon L. Breen: "The Missing Elevator Puzzle" (EQMM, Feb 2007)
Beverle Graves Myers: "Brimstone P.I." (AHMM, May 2007)
Gillian Roberts: "The Old Wife's Tale" (EQMM, Mar-Apr 2007)
Best Mystery Non-Fiction:
Barry Forshaw: Rough Guide to Crime Fiction (Penguin Rough Guides)
Jean Gould O'Connell: Chester Gould: A Daughter's Biography of the Creator of Dick Tracy (McFarland & Company)
Jon Lellenberg, Daniel Stashower & Charles Foley, editors: Arthur Conan Doyle: A Life in Letters (HarperPress*/Penguin)
Lee Lofland: Police Procedure and Investigation: A Guide for Writers (Howdunit Series, Writers Digest Books)
Roger Sobin, editor/compiler: The Essential Mystery Lists: For Readers, Collectors, and Librarians (Poisoned Pen Press)
Sue Feder Memorial Historical Mystery:
Rhys Bowen: Her Royal Spyness (Penguin)
Ariana Franklin: Mistress of the Art of Death (Putnam)
Jason Goodwin: The Snake Stone (Faber & Faber*/ Farrar, Straus and Giroux)
Clare Langley-Hawthorne: Consequences of Sin (Viking*/Penguin)
Joyce Carol Oates: The Gravedigger's Daughter (HarperCollins Ecco)
*UK publisher (first edition)
Congratulations to each of you!
https://leelofland.com/wp-content/uploads/2014/07/New-Picture3.jpg
336
368
Lee Lofland
https://leelofland.com/wp-content/uploads/2017/04/the-graveyard-shift-1.png
Lee Lofland
2008-06-25 06:52:32
2017-05-29 10:05:28
Police Officer Hiring Process