Crime Scenes: Picking Up The Tab
Have you ever wondered about the costs associated with criminal investigations? Well, you'd better believe the suits keep tabs of where public dollars are going. Here's a rundown of expenses associated with materials used in crime-solving.
Crime scene tape (actually it's called barrier tape)
$15.50 per roll
Crime scene sketch kit
$109.00
Crime scene DNA kit
$20.00
Locater cones
$27.95 for 8
Photo evidence and crime scene markers
$350.00
Arson investigation kit

$440.00
Laser trajectory finder (determines the path of bullets)
$340.00
Traffic investigation kit
$600.00
Alternate light sources
$10.00 – $6000.00
Fingerprinting Kit
$300.00
Wet Powder Processing Kit (for processing prints on adhesives, such as duct tape).
$75.00
Red evidence tape with writing line
$12.00
Body Bag
$244.00 for a package of 24
Tyvek shoe covers
$12.00 for 10 pair
Tyvek coveralls
$11.75 per pair
Paper evidence bags
$21.00 for 100 bags
Chain of custody labels
$10.00 per 100 labels
Blood spatter kit
$200.00
4 Cell Maglite – $32.00
Belt holder – $8.00
Handy guide to police procedure and investigation
$19.95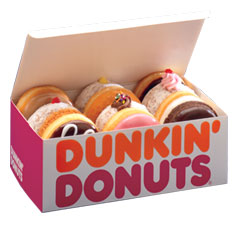 Cop fuel
Priceless…
https://leelofland.com/wp-content/uploads/2008/06/cash.jpg
299
400
Lee Lofland
https://leelofland.com/wp-content/uploads/2017/04/the-graveyard-shift-1.png
Lee Lofland
2008-06-24 06:42:05
2017-05-29 10:45:01
Crime Scenes: Picking Up The Tab