Weekend Road Trip: Halloween Safety Tips For Kids
The Graveyard Shift wishes everyone a Happy Halloween! Please have fun, but stay safe.
Halloween Safety Tips For Kids

– Avoid costumes that greatly reduce visibility or are too dark for motorists to see. Apply face paint instead. It's safer than bulky masks.
– Plan the route you and your children will take well in advance. Tell someone else about those plans and what time you'll return home.
– Stick to well-lit areas.
– Attach reflective tape to costumes.
– Use fire-resistant materials in costumes.
– Carry a flashlight or glow stick, but not a lighted candle. Candles are burn hazards.
– Trick-or-treat in groups, accompanied by at least one adult.
– Attach kid's names, address, and phone number to their clothes in case they become separated from adults.
– Teach children to exit and enter vehicles from curbside, away from traffic.
– Stay on sidewalks as much as possible, and cross at corners. Do not walk between parked cars. Always look both ways before crossing.
– Children should not eat candy while out, until an adult examines it. Candy should not show signs of improper sealing, punctures, or holes.
– Do not allow children into apartment buildings unless accompanied by an adult, and only visit homes with outside lighting.
– Residents should remove obstacles such as tools, ladders or toys from their sidewalks, porches and front yards.
– Keep lighted jack-o-lanterns away from porches or other areas where they could ignite a low-hanging costume.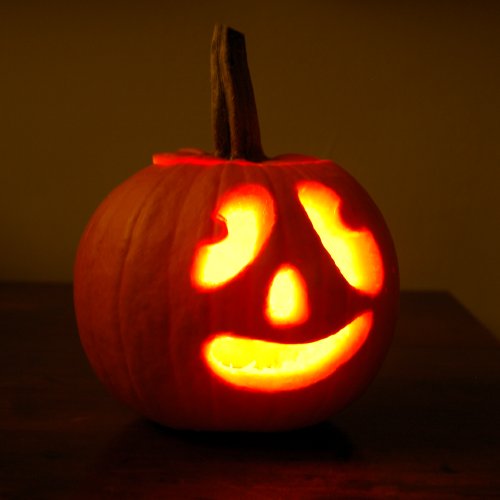 https://leelofland.com/wp-content/uploads/2010/10/new-picture-63.jpg
329
448
Lee Lofland
https://leelofland.com/wp-content/uploads/2017/04/the-graveyard-shift-1.png
Lee Lofland
2009-10-31 05:30:51
2017-05-30 13:55:26
Weekend Road Trip: Halloween Safety Tips For Kids