Police chiefs are responsible for enforcing the laws and ordinances of their city or town. They're appointed by a city council and mayor, and they're supervised by that same governing body. Since they're appointed to their position by council, they can be removed from duty at any time by that same council.
Police officers wear insignias on their collars to identify their rank. A police chief normally wears a gold colonel's eagle or a series of stars like a military general. The number of stars worn is usually dictated by the number of high-ranking officers serving directly under the chief. For example, a chief may wear four stars while her deputy chief wears three, indicating that he is the second in command. The third in command may wear two stars, etc.
Oceanside, California police chief, Frank McCoy wears four gold stars on his collar, indicating his status as chief of police.
Police chiefs are responsible for:
– Enforcing all laws and local ordinances (specially adopted town or city laws)
– Supervision of all police department employees – sworn and non-sworn (civilian)
– Organize training programs
– Act as liason between the community and the police department
– Develop policies and procedures
– Attend council meetings
– Maintain accurate departmental records
– Prepare departmental budget
– Develop and implement accident and crime prevention programs
Small town police chiefs sometimes have responsibilities other than law-enforcement, such as water meter reading, animal control, and overseeing garbage collection and other public works departments.
Others catch big sharks…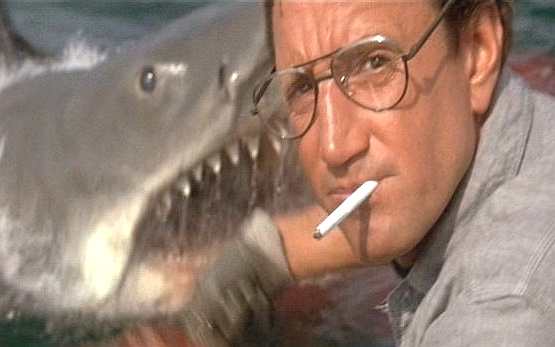 *Remember, I'm at the Emerald Coast Writers Conference this weekend, so my responses may be a little slow and sporadic, but I'll be around.
https://leelofland.com/wp-content/uploads/2013/09/New-Picture4.jpg
321
239
Lee Lofland
https://leelofland.com/wp-content/uploads/2017/04/the-graveyard-shift-1.png
Lee Lofland
2008-03-14 06:54:28
2017-05-28 11:25:29
Police Chiefs