Oklahoma City – 87-year-old grandmother sues police for using a TASER on her while she was in bed hooked to oxygen. The elderly woman's grandson had called the police because he feared his grandmother was trying to end her life. So, when officers approached the woman she pulled a knife from under her pillow and refused to cooperate. Responding to her actions, one of the officers blasted granny with his stun gun.
Chicago – Former police lieutenant Jon Burge has been convicted of lying about the torture of 100's of suspects by officers under his command. Several victims of the brutal torture came forward to tell of their experiences that occurred from the 1970's through the 1990's. They accused officers of suffocating, shocking (with electrical current) and beating people until they said what the officers wanted to hear. The statute of limitations had run out on most of the crimes committed by the officers involved in the torture.
New York – Jan Fedarcyk has become the first female assistant director of one of the FBI's three largest operational field offices. The New York field division is the largest (Los Angles and Washington D.C. are the other two) in the country, with 2,000 agents and other employees.
Washington D.C. – The FBI has arrested 10 deep cover Russian spies who are accused of attempting to penetrate government policy-making circles and then relaying information to Russia.
Cedar Rapids – The city had trouble with drivers running red lights. To improve safety at intersections the city installed traffic cameras. Well, the cameras worked just fine. It seems they captured images of 26 patrol cars speeding and running red lights. Disciplinary actions have been taken.
Alexandria – A former priest and anger-management counselor has been sentenced to a year in prison for pulling a handgun on two U.S. Marshals. The man said he brandished the weapon because he thought one of the officers had made an obscene hand gesture toward him. In addition to the prison sentence the anger management counselor has been ordered to attend anger management classes.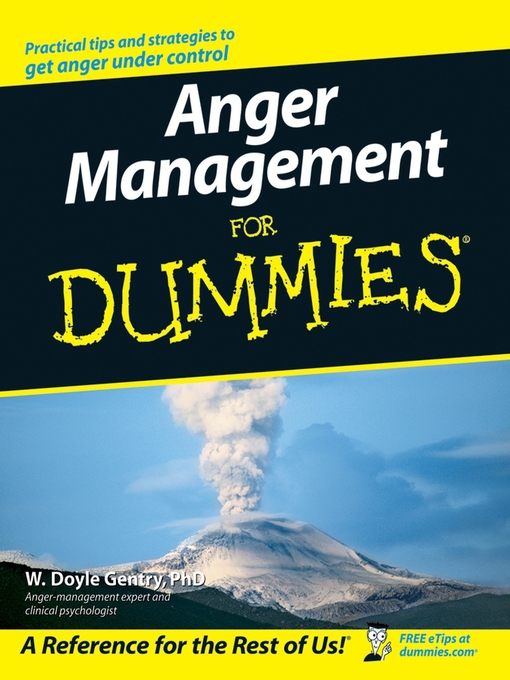 https://leelofland.com/wp-content/uploads/2017/04/the-graveyard-shift-1.png
0
0
Lee Lofland
https://leelofland.com/wp-content/uploads/2017/04/the-graveyard-shift-1.png
Lee Lofland
2010-06-30 07:12:43
2017-05-30 11:03:05
Police News