Friday's Heroes: Remembering The Fallen
The Graveyard Shift extends its condolences to the families of each of these brave police officers.
Pilot Officer Danny Benavides, 39
California Highway Patrol
May 7, 2010 – Officer Danny Benavides was flying to the Sand Diego-Imperial County line for speed control monitoring when the CHP's communication center lost radio contact with him. A search team found the officer's downed plane in a rugged mountain area of the desert. Officer Benavides leaves behind his wife and daughter.
Officer Benavides was killed as this plane crashed near Ocotillo Wells
Deputy Brian Lamar Mahaffey, 28
Rockdale County Georgia Sheriff's Office
May 8, 2010 – Deputy Brian Mahaffey was killed one day after his birthday as he and a team of officers attempted to serve a warrant on a man wanted for rape, assault, and kidnapping. The deputies were searching the suspect's home when he opened fire from inside a closet. Deputy Mahaffey was shot just below his vest. The suspect was killed by return fire.
Deputy Mahaffey leaves behind his wife, two children, his parents and grandparents.
Services for Deputy Brian Mahaffey.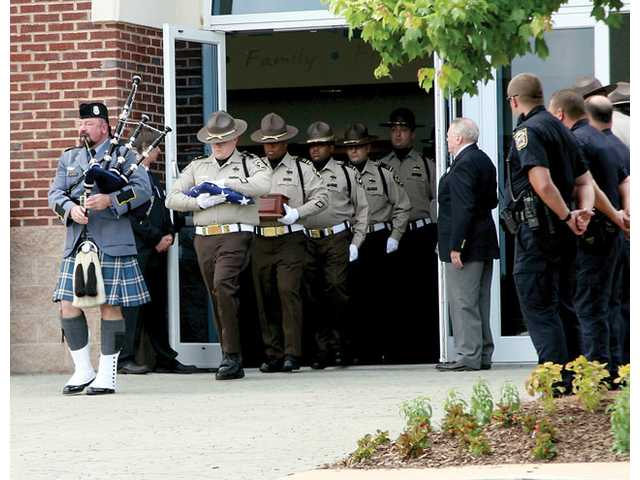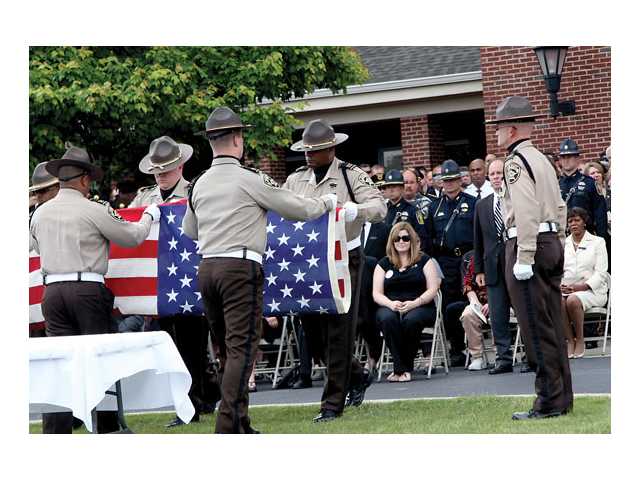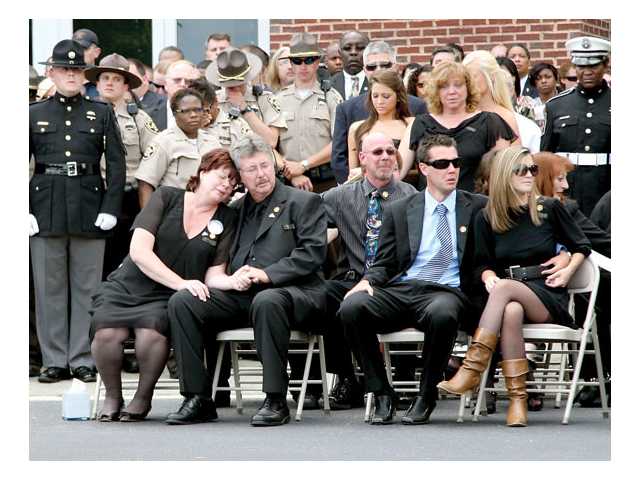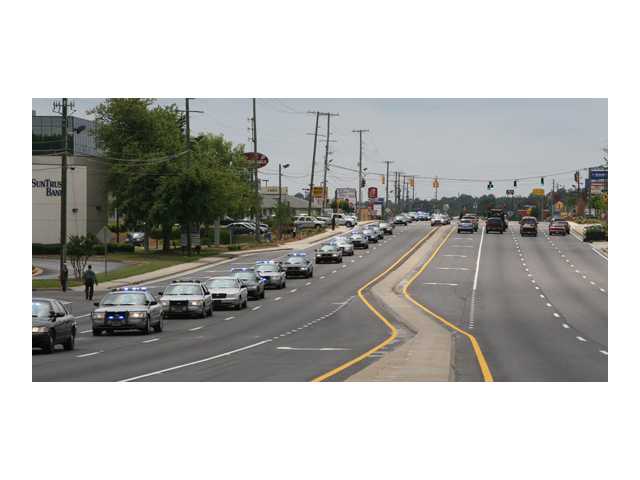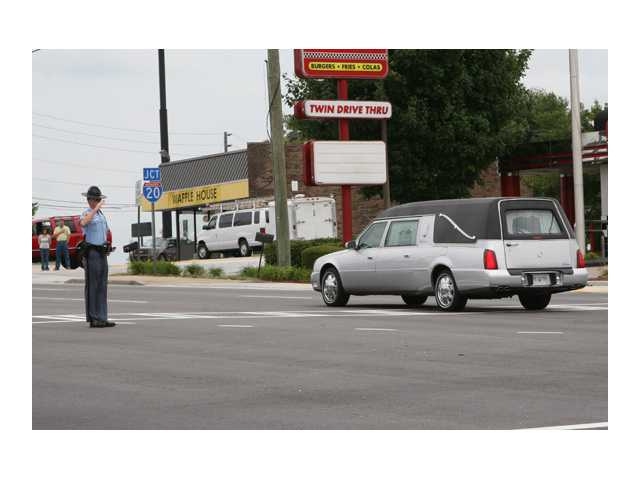 * Our thoughts and prayers are with Special Agent Rick McMahan and his family. Rick's father passed away on May 11, 2010.
– Thanks to ODMP
https://leelofland.com/wp-content/uploads/2017/03/fridays-heros.jpg
300
900
Lee Lofland
https://leelofland.com/wp-content/uploads/2017/04/the-graveyard-shift-1.png
Lee Lofland
2010-05-14 05:30:04
2017-05-27 14:27:37
Friday's Heroes: Remembering The Fallen